3" Chenille Paw Patches - SEW-ON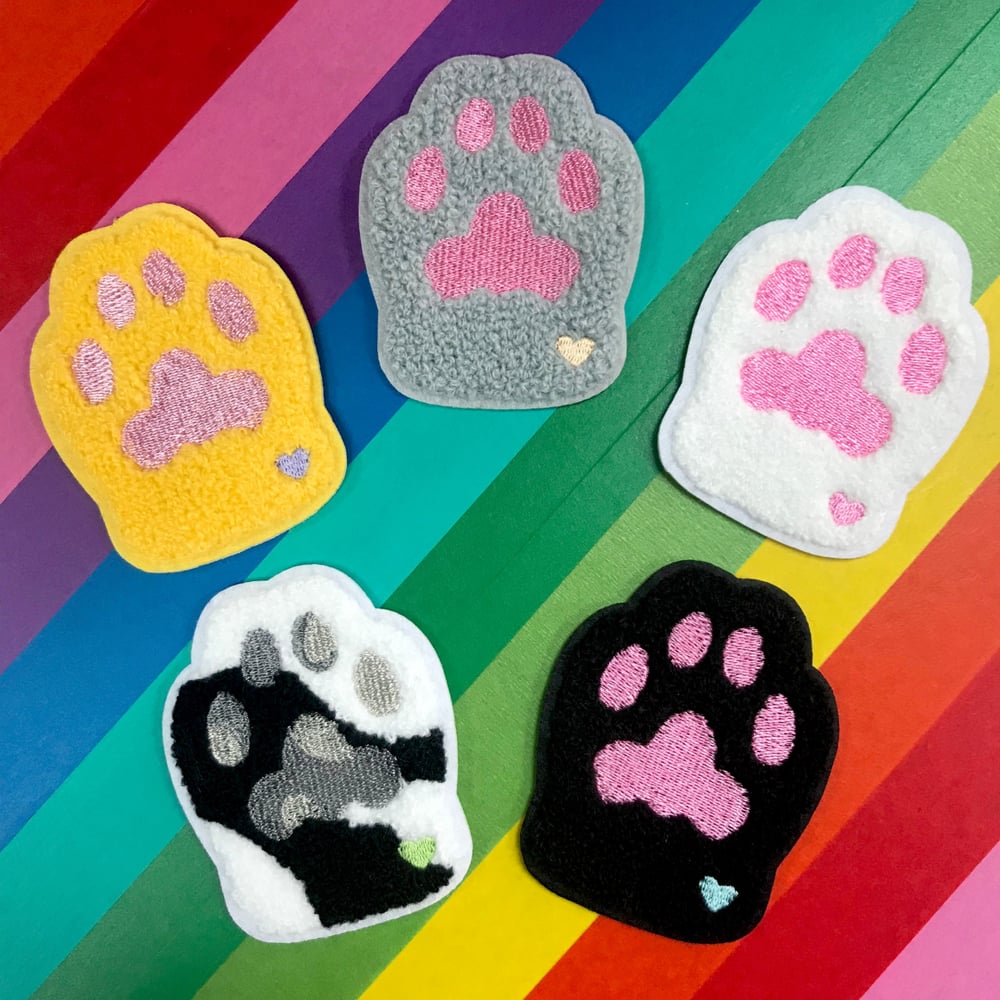 These paw patches are sew-on, not iron-on. They're super soft and perfect for a variety of uses, but I personally think they look super cute on jackets and tote bags!
These were originally a Kickstarter back at the very end of 2017, and in stock in early 2018. The collection will not be expanded to more colorways, they have been discontinued. As a result, they are now discounted from their original $8. White is out of stock.
I have big plans, however, to continue doing more cat-themed merch throughout the rest of my business history, however long that may be!