Chronically Depressed 100% Cotton Tee - S - 3XL Sizing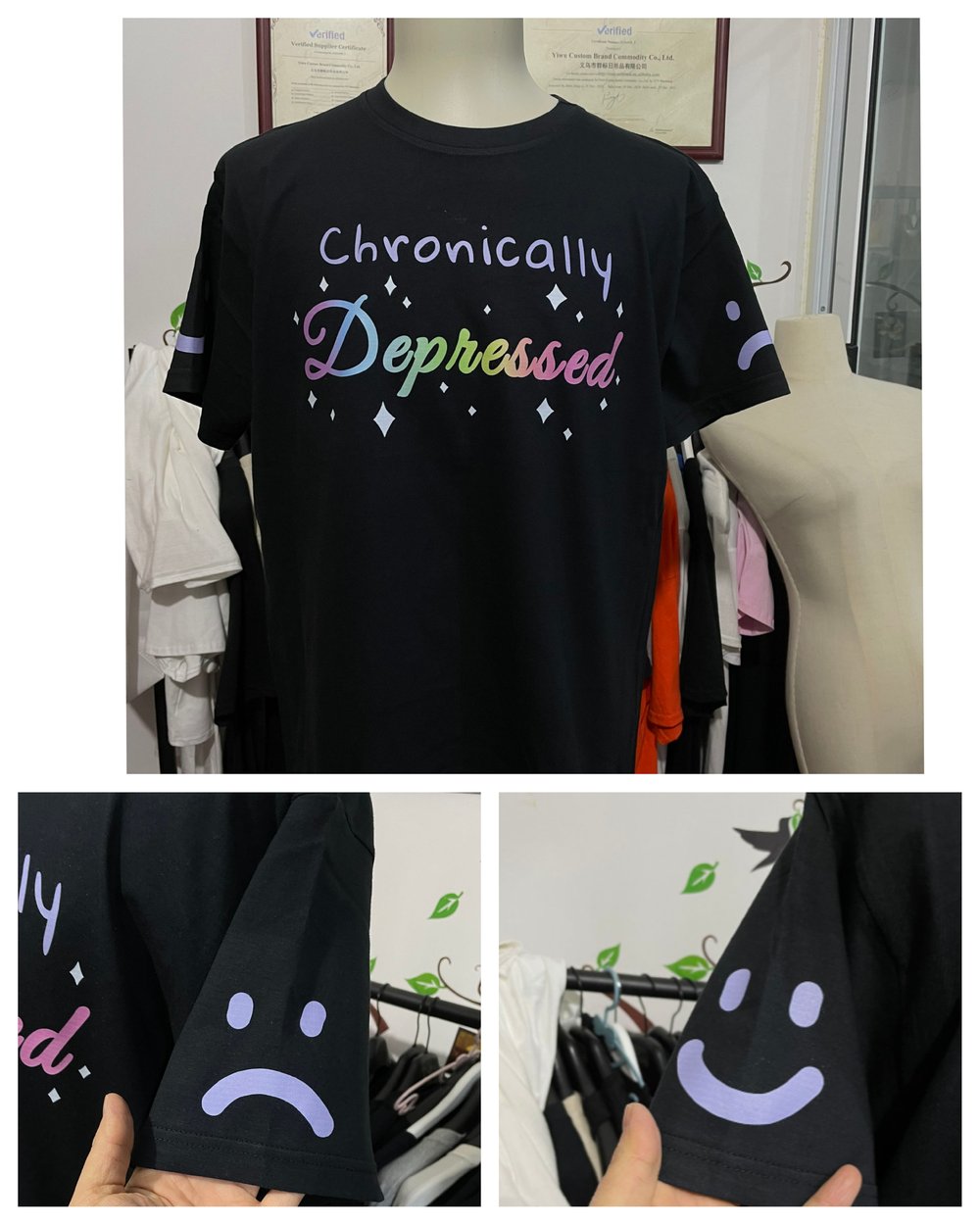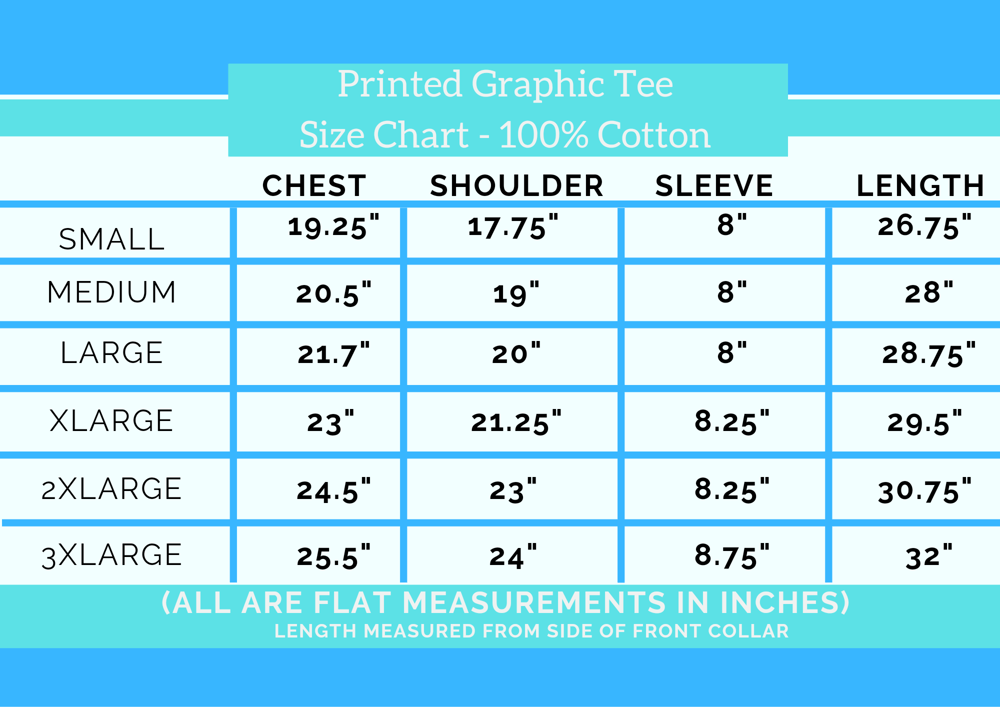 If I don't laugh, I'll cry 🙃
Front and sleeve printing, 100% cotton tee, size chart in final image. Unisex sizing. Printing is a combination of screenprint underlayer and DTG overlayer to maintain vibrancy and should be treated with care.
Wash cold with like colors. Tumble dry low or hang dry.
Collaboration with Cryptic Squiggles, size chart is last image!
If you ever need help, please reach out to someone. Shit's rough and can be very isolating, no one should have to go through it alone.