Magical Key Necklace - 18k Gold Plated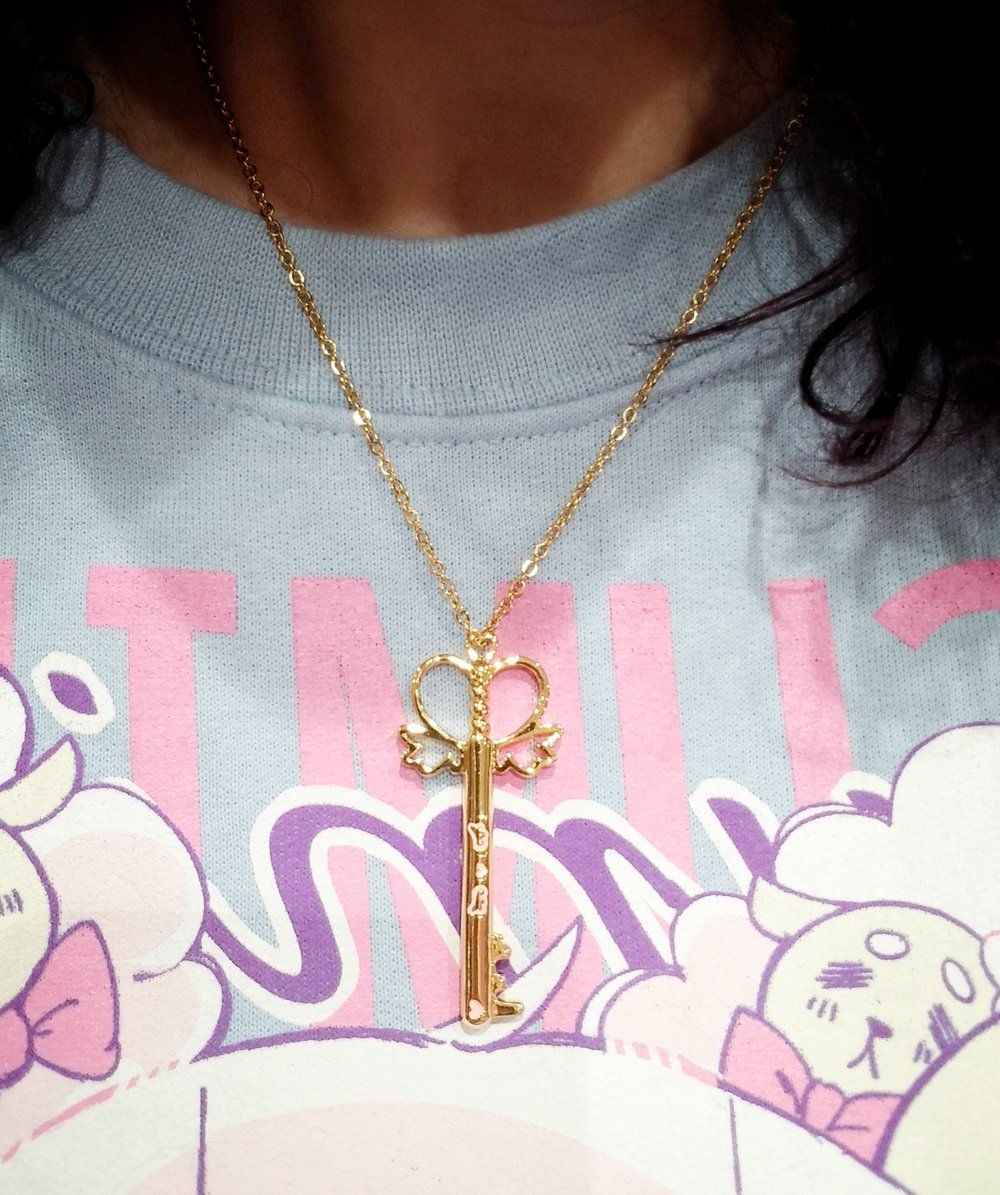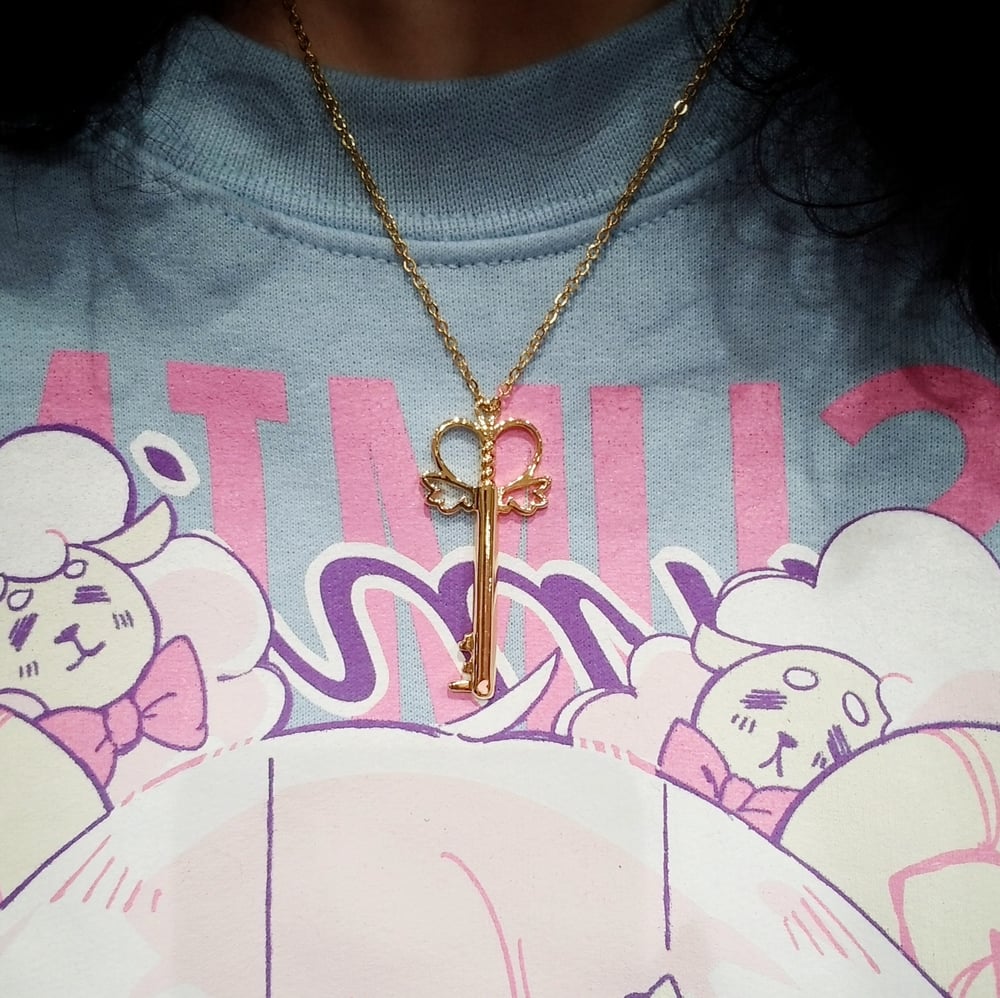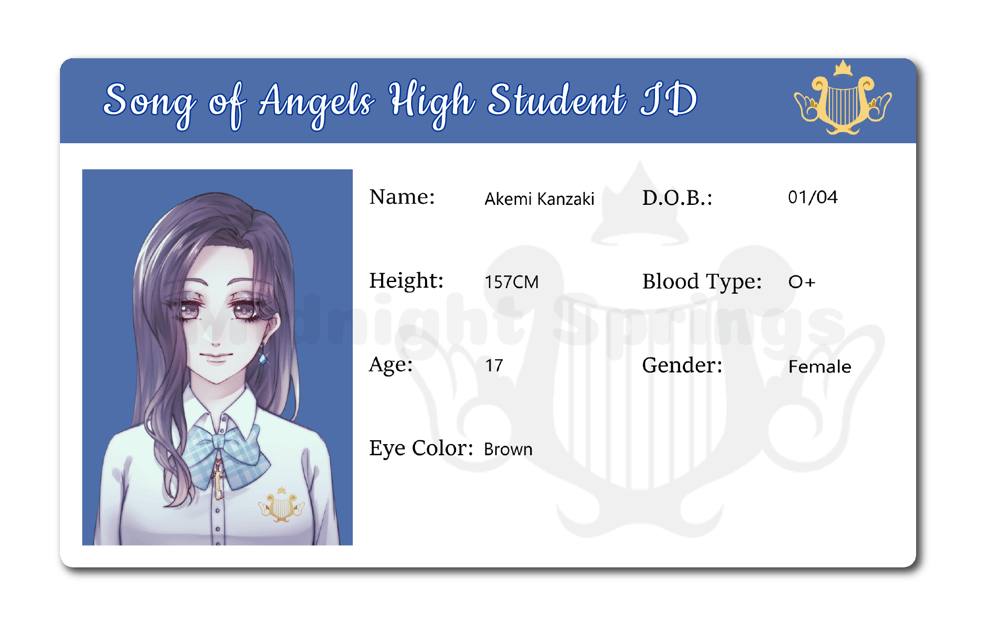 A beautiful golden key, it has the power to unlock a much-needed mental health getaway: use it to take a vacation away from the stresses of life. ♡
The key is roughly 2 inches (50mm) in length, with beautiful pink enamel detailing in multiple areas. ♡ The necklace chains are 45cm (around 17 inches) in length. They are also adorned with cute and dainty gold-plated branded tags. New higher quality gold-plated chains are being swapped in, once current stock of chains has sold out, these will be raised to $28 to account for the raised material cost.
Each necklace order comes in a microfiber reusable pouch, designed by Midnight Springs.
*Unfortunately we cannot actually transport you to a mental health getaway, but we sure would like to. Please sign us up for that too if it becomes possible.
This will be worn by character Akemi in Apocalyptic Dream, a Midnight Springs video game in production (sprite art not yet finished).