Magical Paradise Key Tag Keychain - Hard Enamel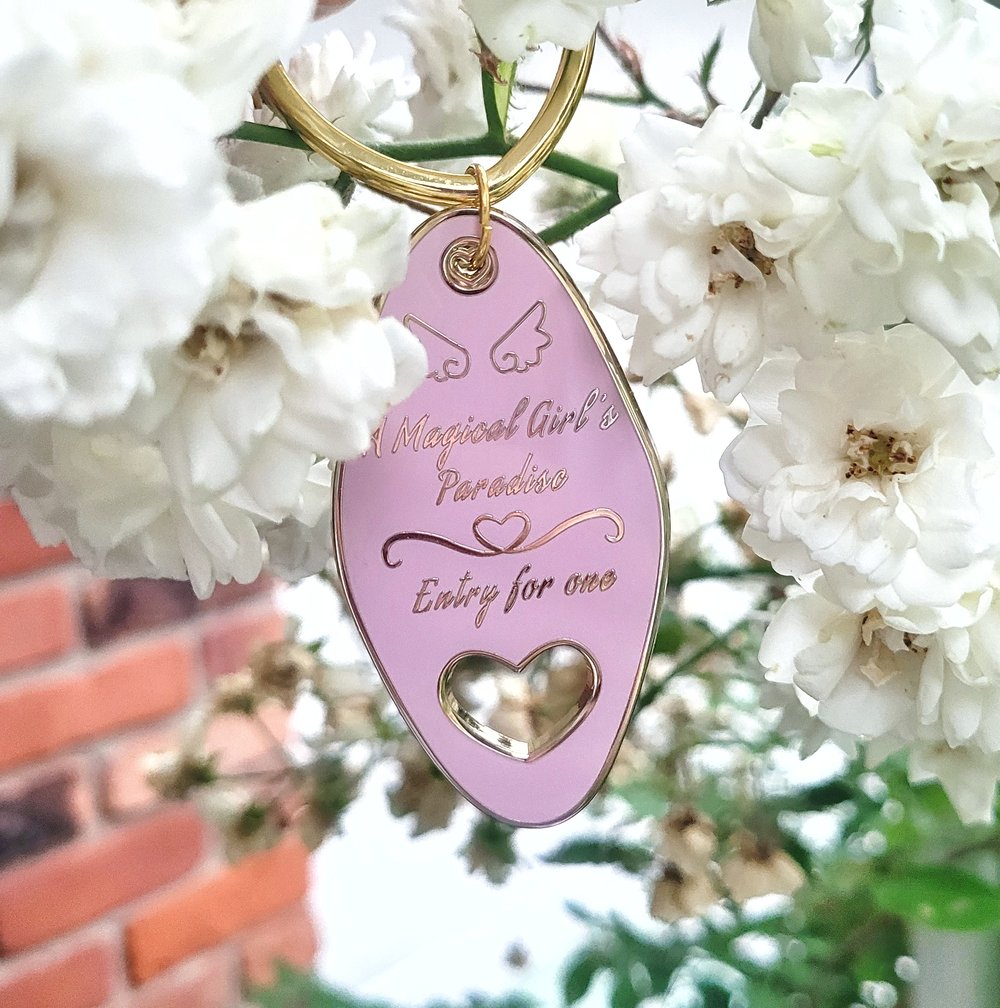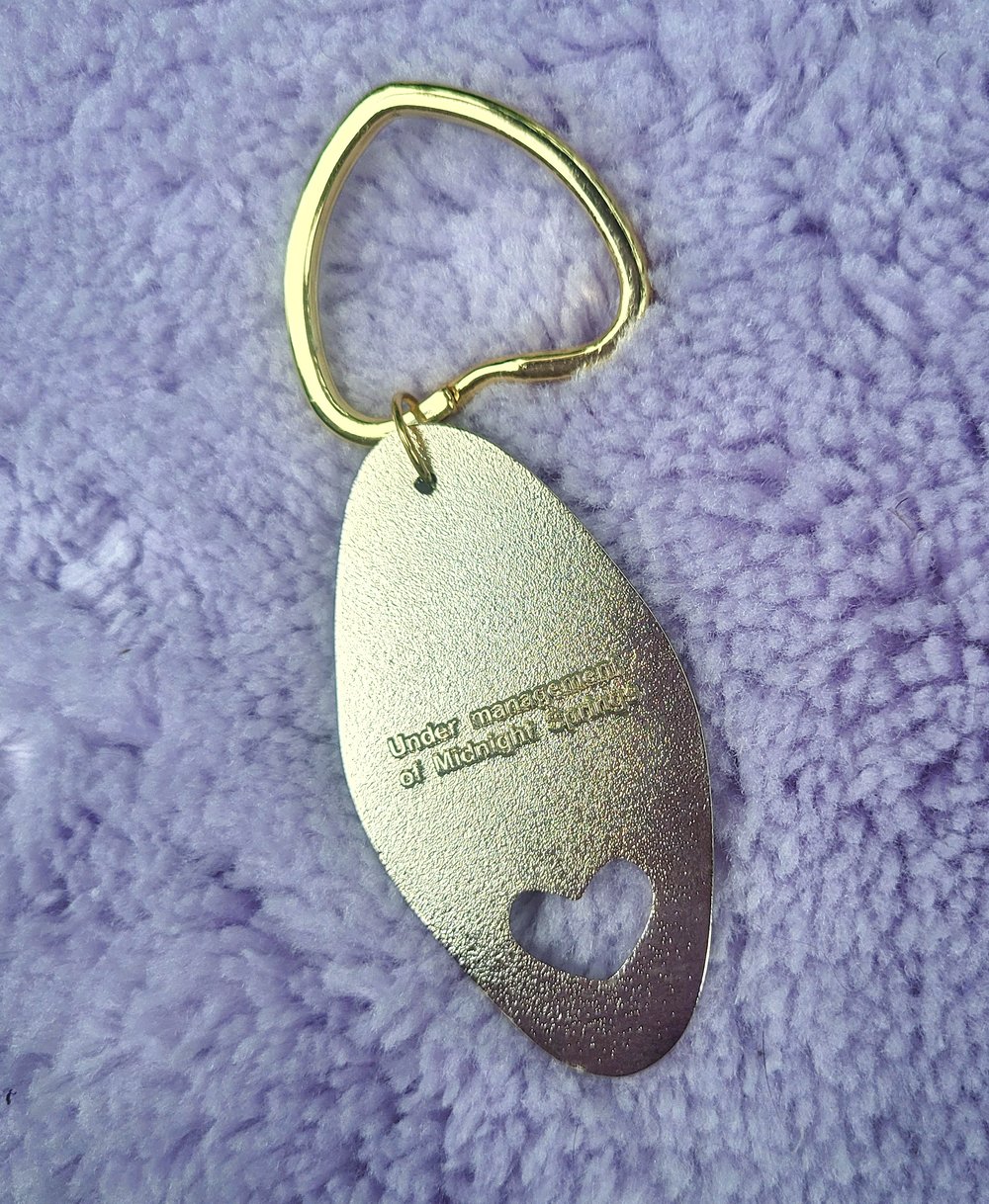 Welcome to a world of relaxation! Where women and uterus-havers actually have rights. What a revolutionary concept.
This keytag design is actually from early 2019, but it took me a very long time to decide what to do with them. Holes for the jump rings are hand-drilled, so it takes me a while to stock these.
They are 2.5" tall (4" including keyring) and 2mm thick.
A Grade is as perfect as possible, Standard Grade has some flaws that are only noticeable up close (same grading standards as for my pins)!