PATREON PIN VAULT - 2020 JAN-APRIL Original Art Pins + Stickers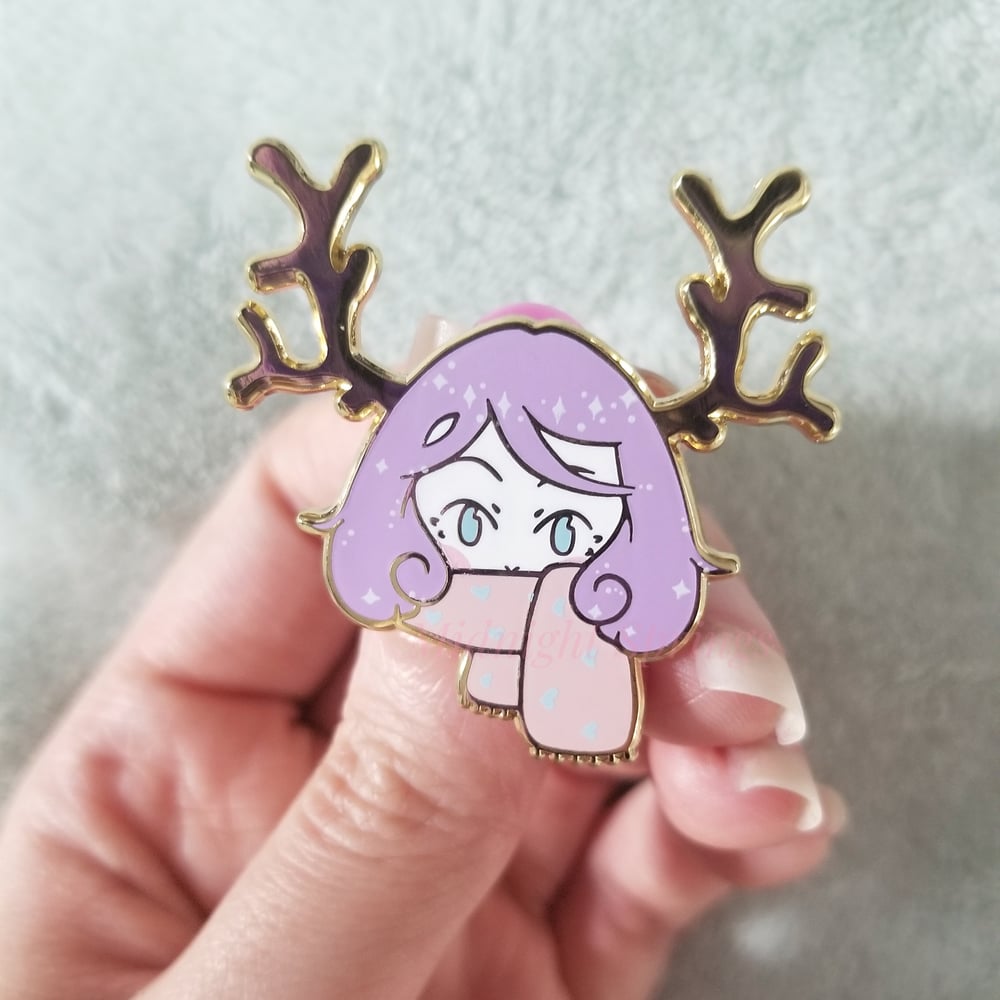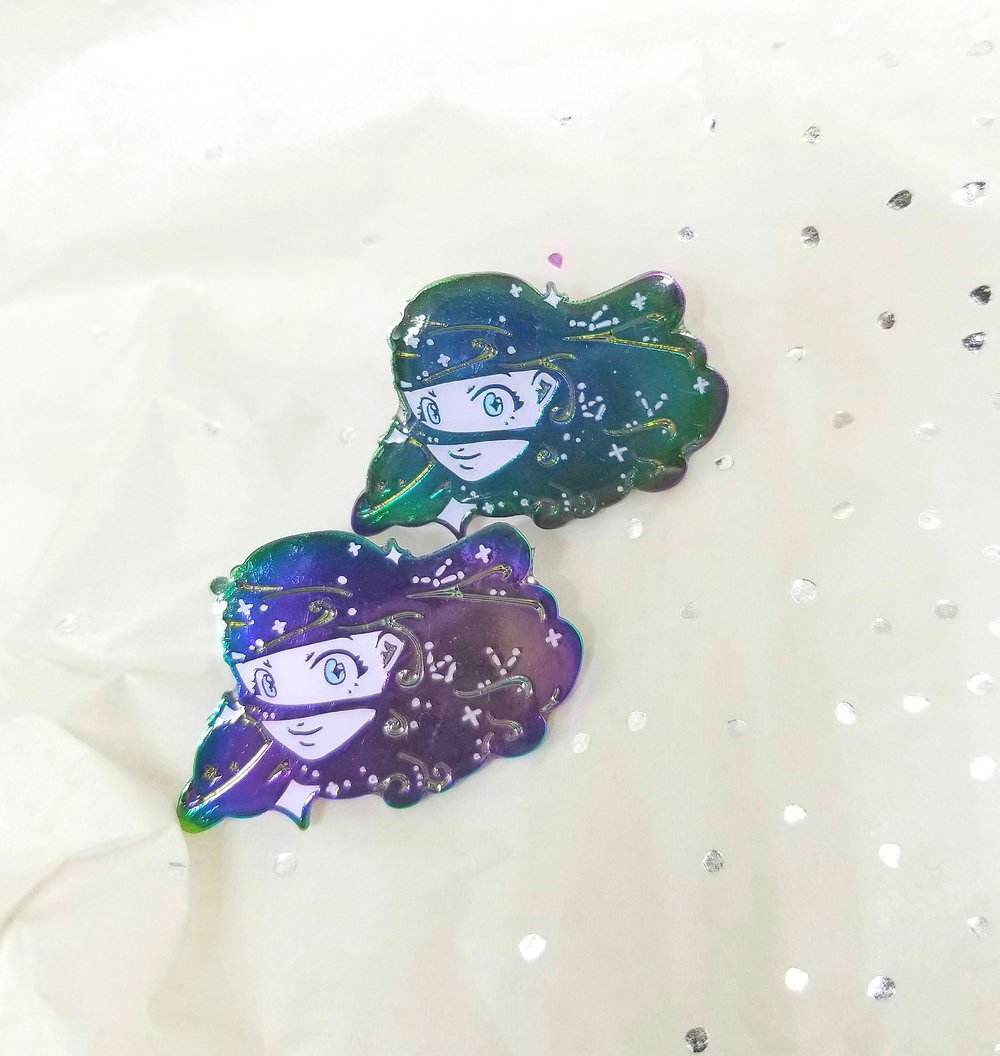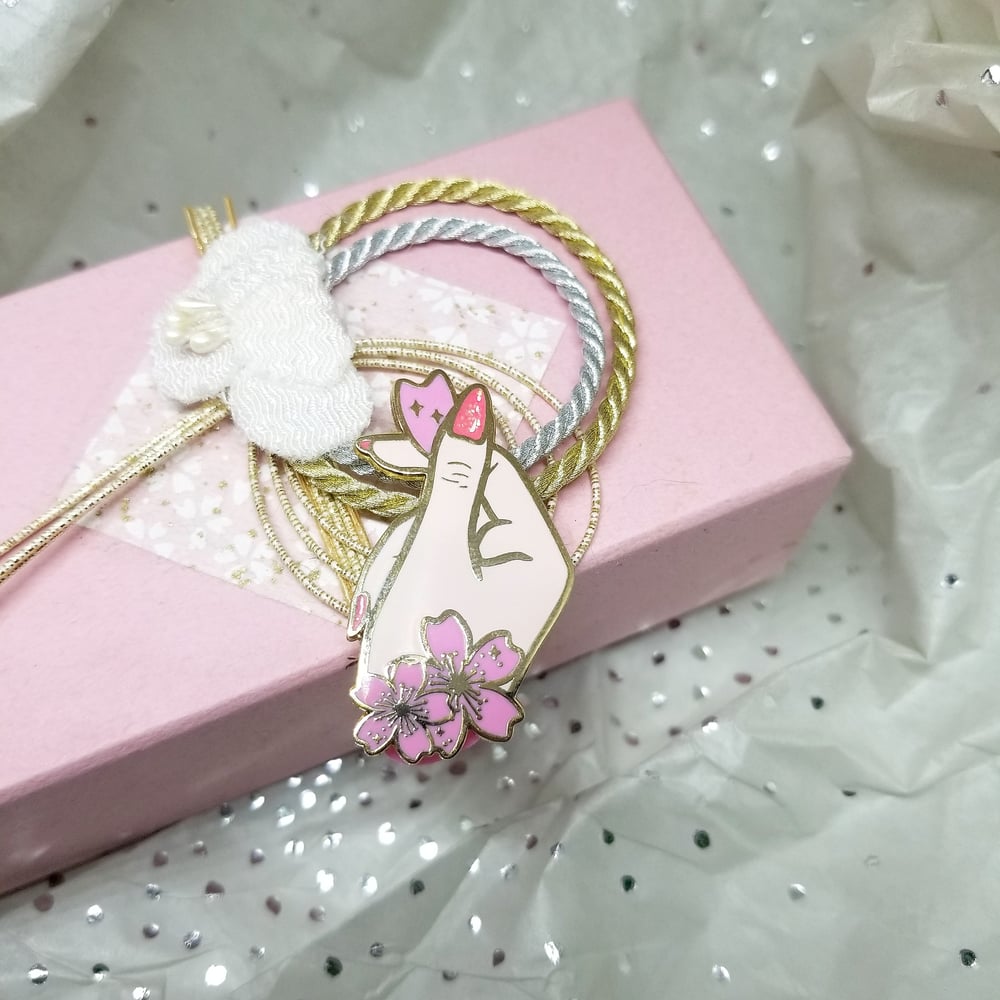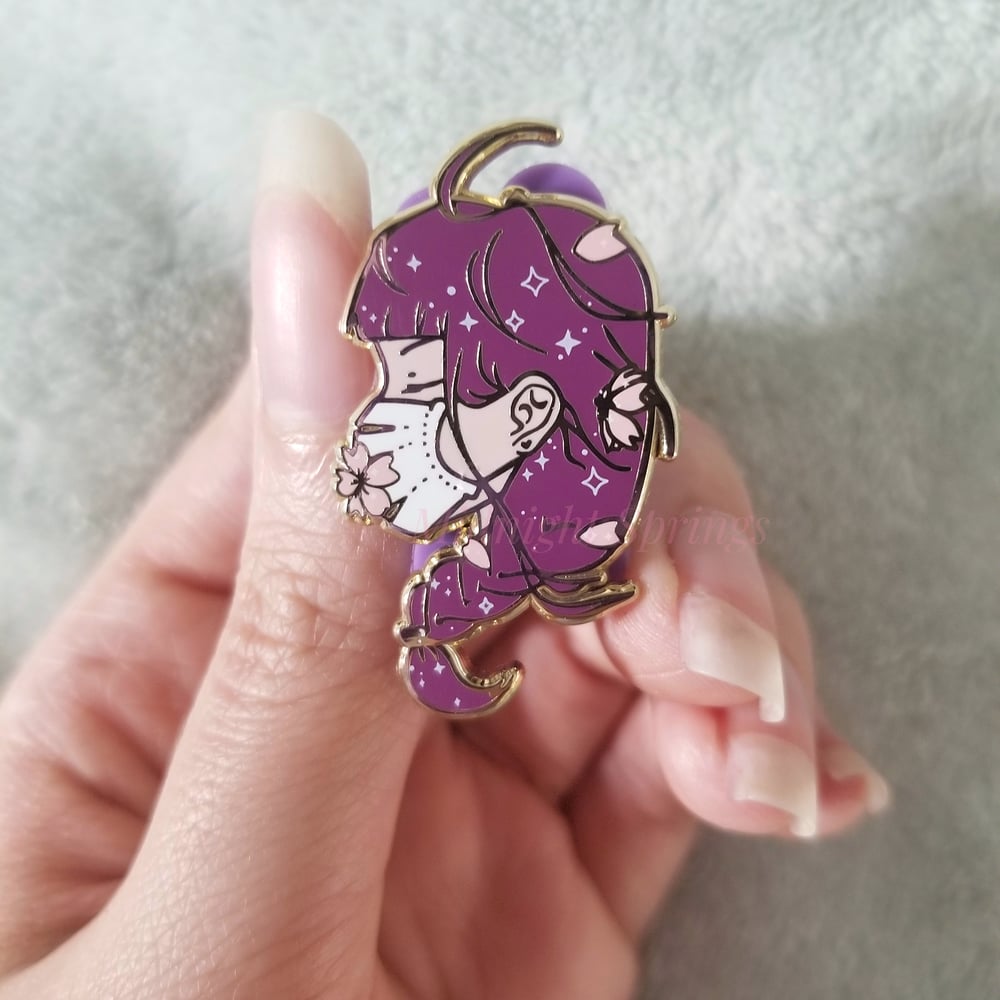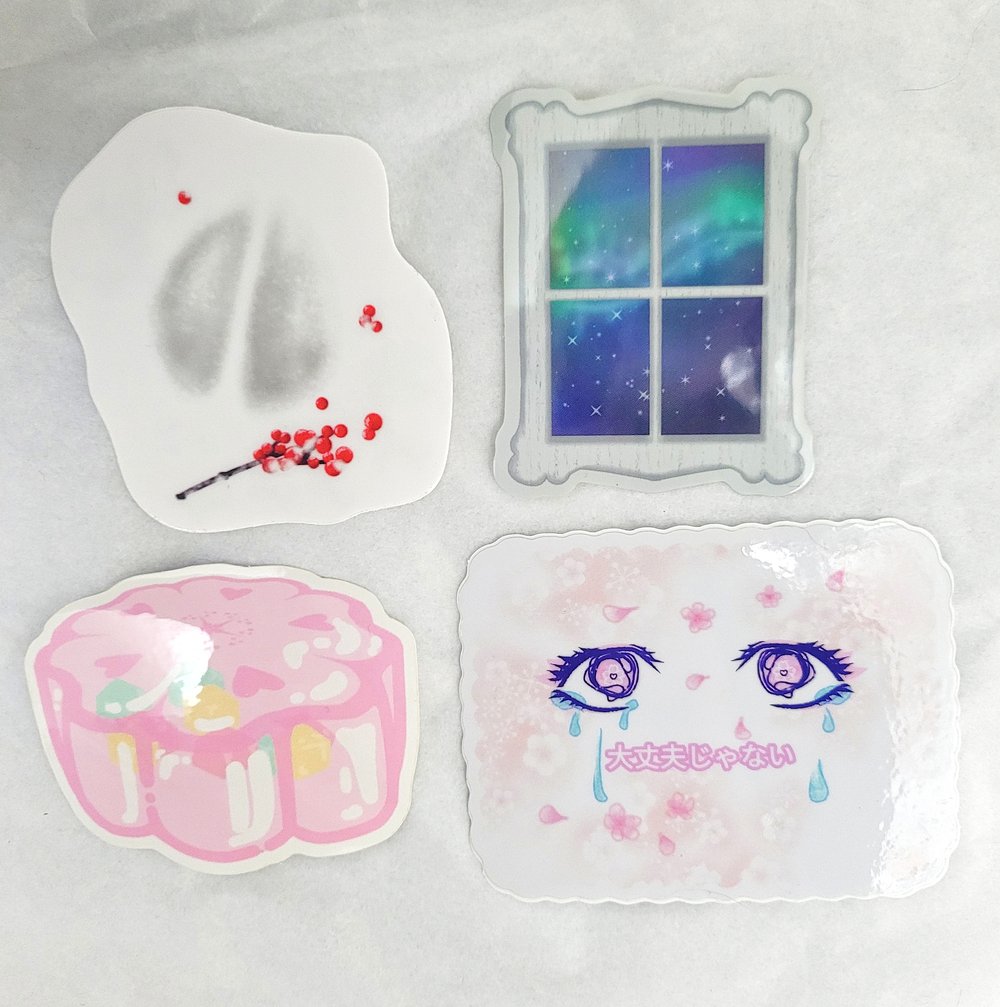 Patreon pins are now available to the public! My pin club was cut short by the pandemic, so only 4 months were produced.
January - "Winter Doe" pin / Winterberry matte sticker
February - "Aurora Borealis" pin / Northern Lights holographic sticker
March - "Petal Pincher" pin / Sakura Jelly Snack glossy sticker
April - "Sakura Showers" pin / I'm Not Okay glossy sticker
A Grades are $15 and standards are $13, now that they are available to the public. The stickers are $5 each and all 2.5-3", if you get the month's bundle it is slightly discounted. ♡
I no longer have a patreon, but I do have a ko-fi! Https://www.ko-fi.com/midnightsprings has a couple subscription options for behind the scenes content, but the pin club really is paused indefinitely.