PREORDER "Akuma" Hoodie - Unisex Oversized M-4XL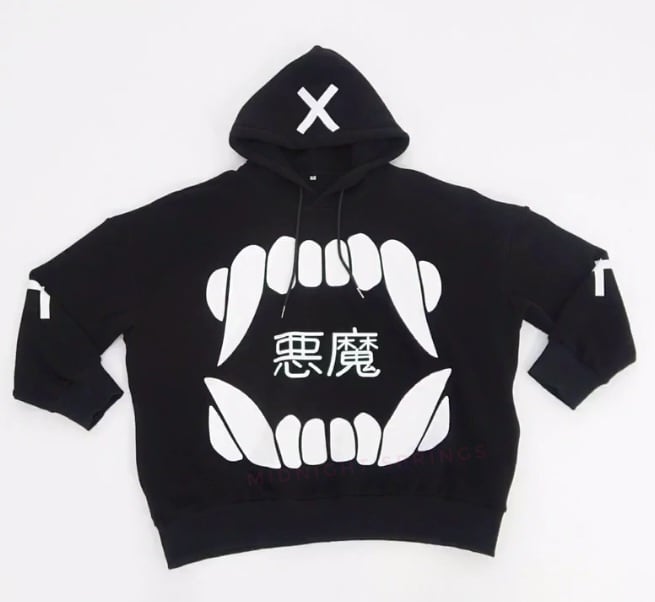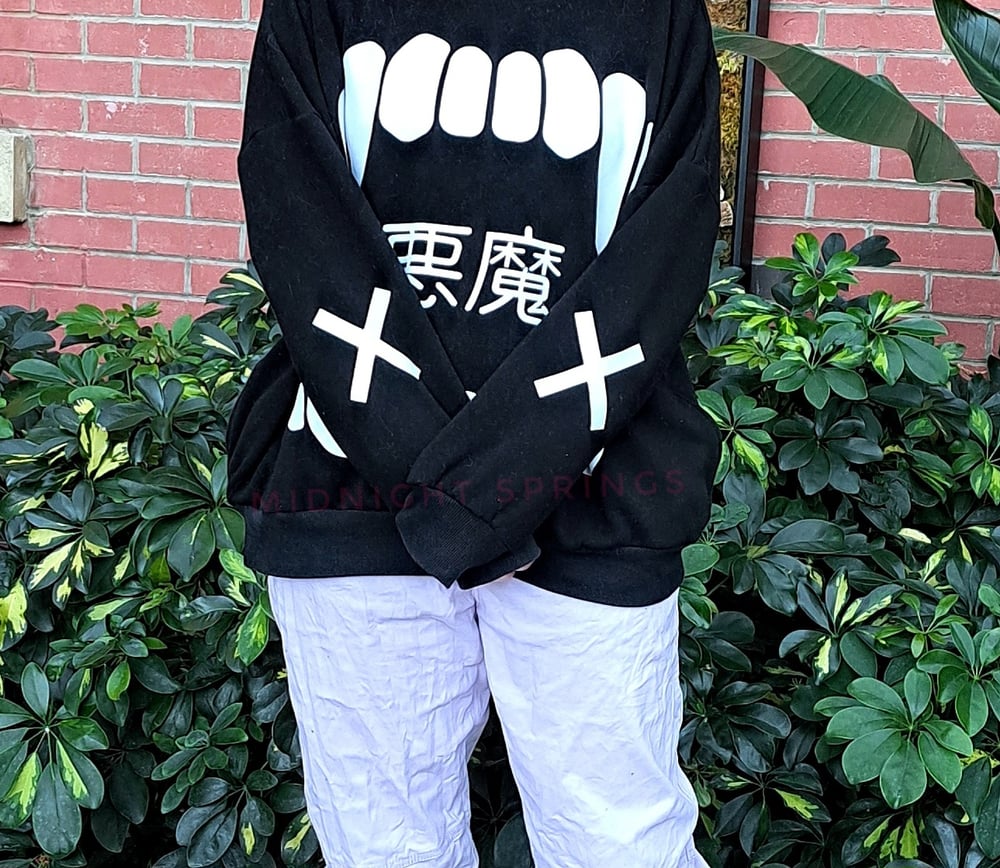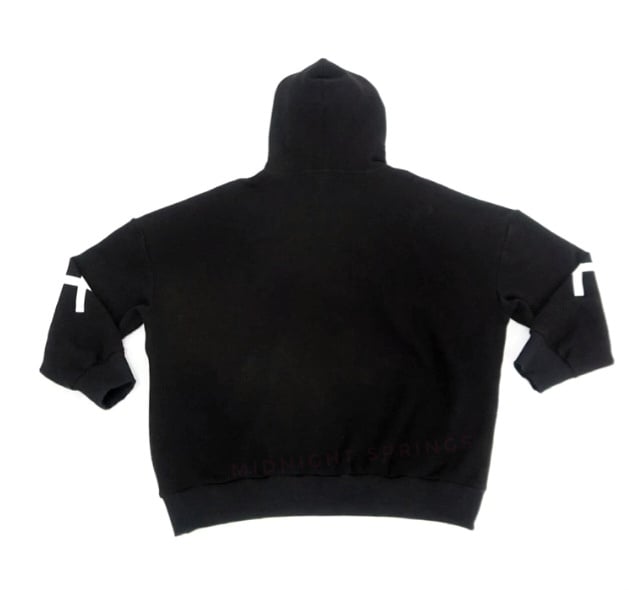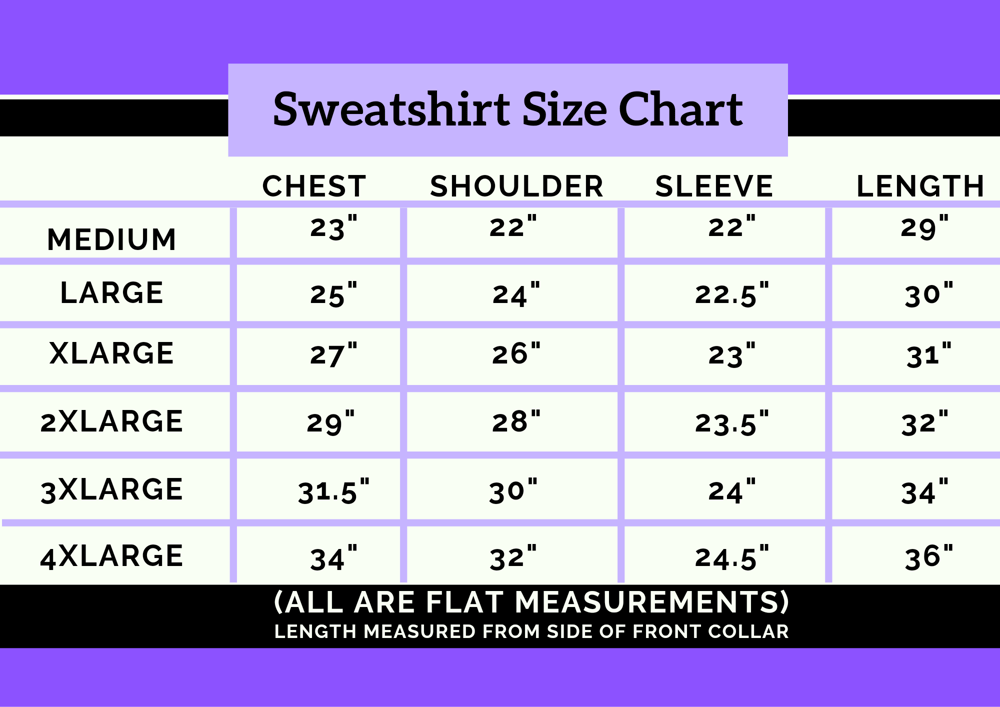 Incredibly soft on the inside and bold on the outside, this hoodie is a great statement piece that even has pockets. 3 total "X"s - 1 on each elbow and 1 on the hood - as well as the very large front design are screenprinted. In the final, the printing on the sleeves will be moved up about 1.5" to be closer to the elbows.
I don't like kangaroo pockets, but I like pockets in general, so it was very important to me for this hoodie to have them.
Model in first photo is wearing size Medium.
The production costs and minimum order required for this hoodie are both very high, so unfortunately this is the lowest I could price them. They will be $80 in stock.
This hoodie will be worn on the character Kei Higuchi in Midnight Springs' visual novel in development, Apocalyptic Dream.
ESTIMATED FULFILLMENT PERIOD: 3rd quarter 2023