SPLIT Large Size Stickers (2 Variants)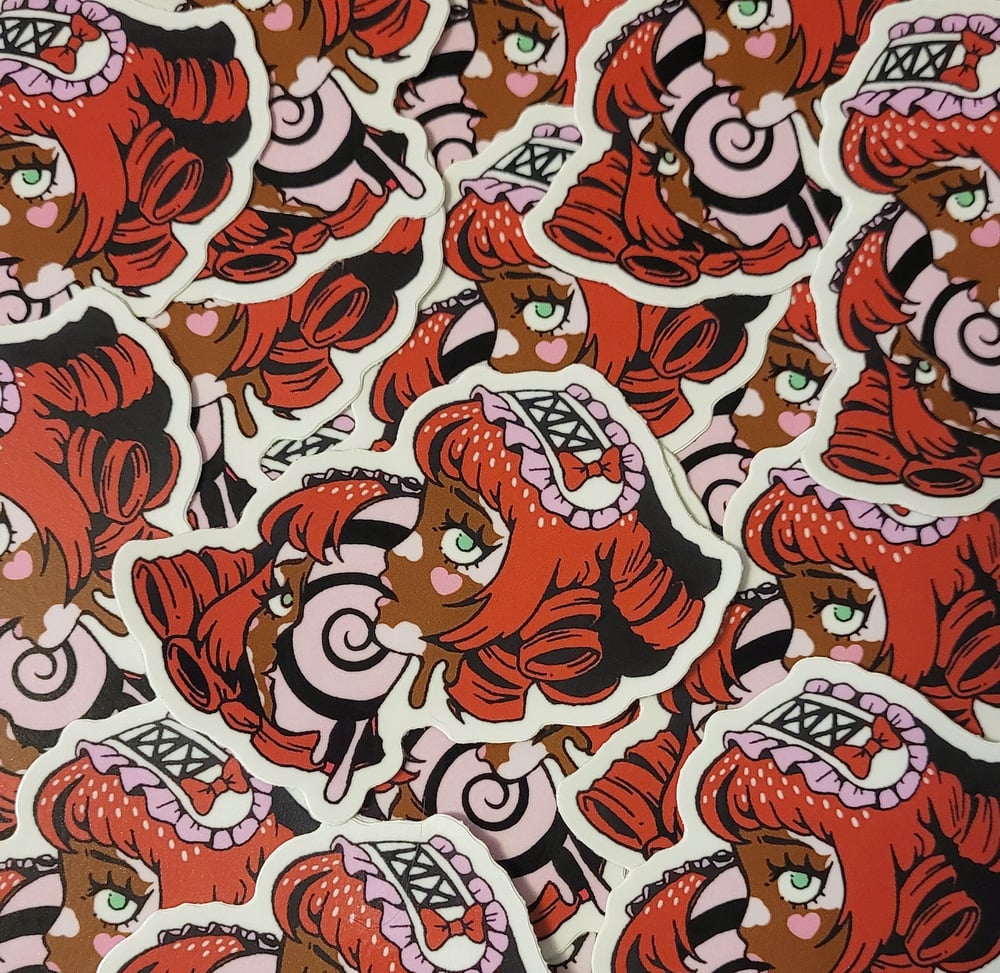 These are 3" thick glossy vinyl stickers. You can choose from 2 variants: the original (mint and purple) or strawberry.
If you'd like to put one or both of these in a discounted sticker pack, check out this listing here: https://midnightsprings.bigcartel.com/product/choose-your-own-large-sticker-packs
The lineart artist for these is Lulu VanHoagland! We collaborate a lot, you can find more of our collabs on the site in various places.
Like all sticker-only orders, this ships in a STAMPED envelope. If you'd like to upgrade to tracked shipping, please purchase this listing (or any other category of item), too: https://midnightsprings.bigcartel.com/product/tracked-shipping-for-stickers