Ita Window Fanny Pack - Damaged Bags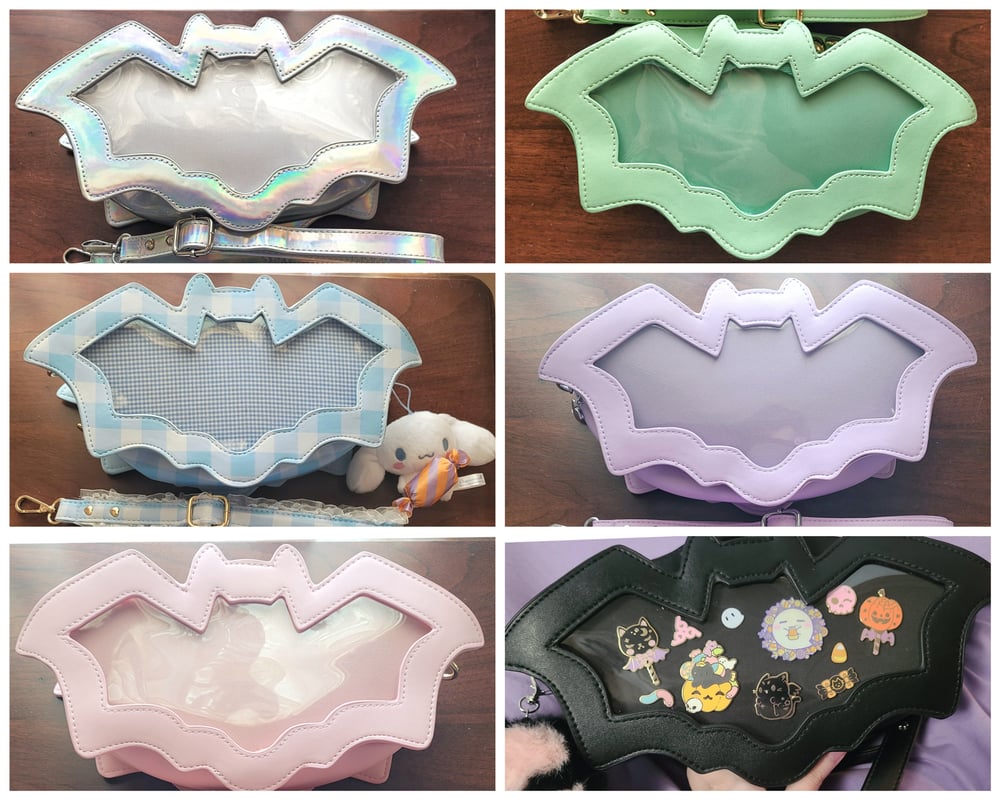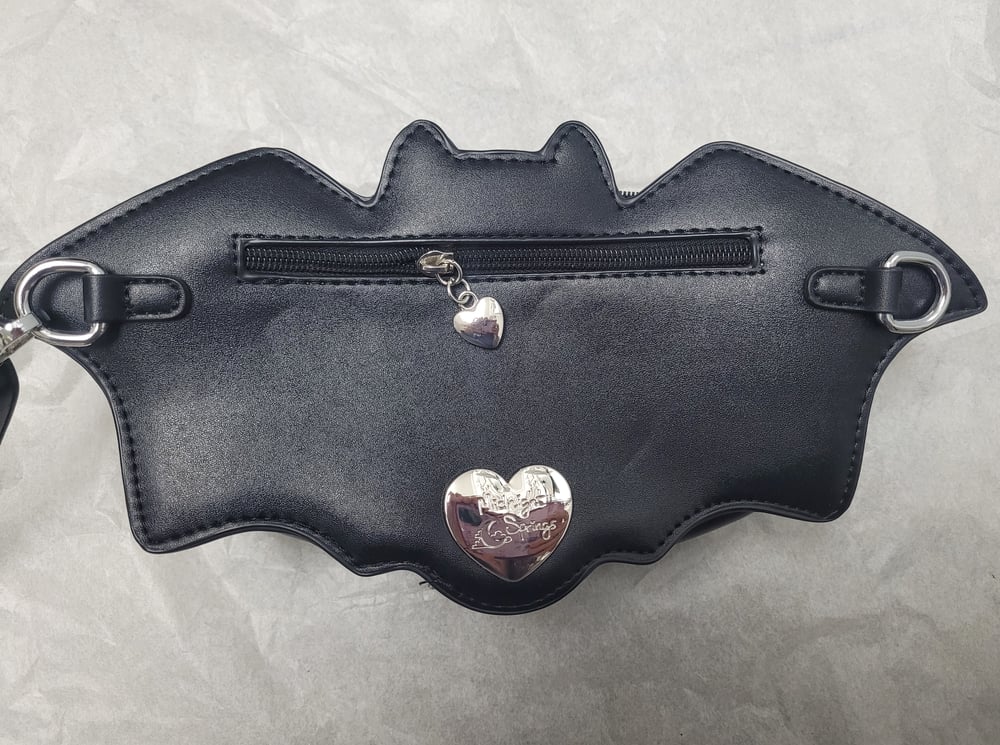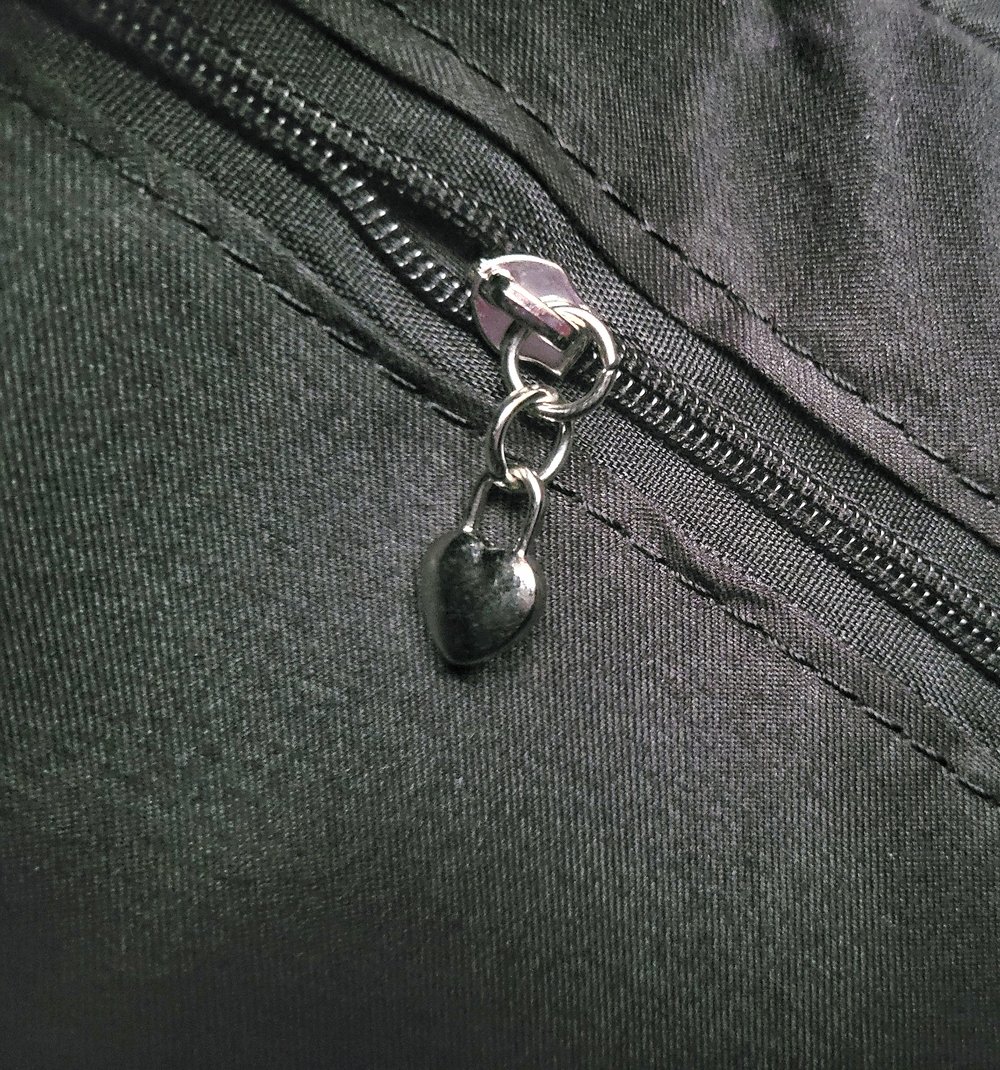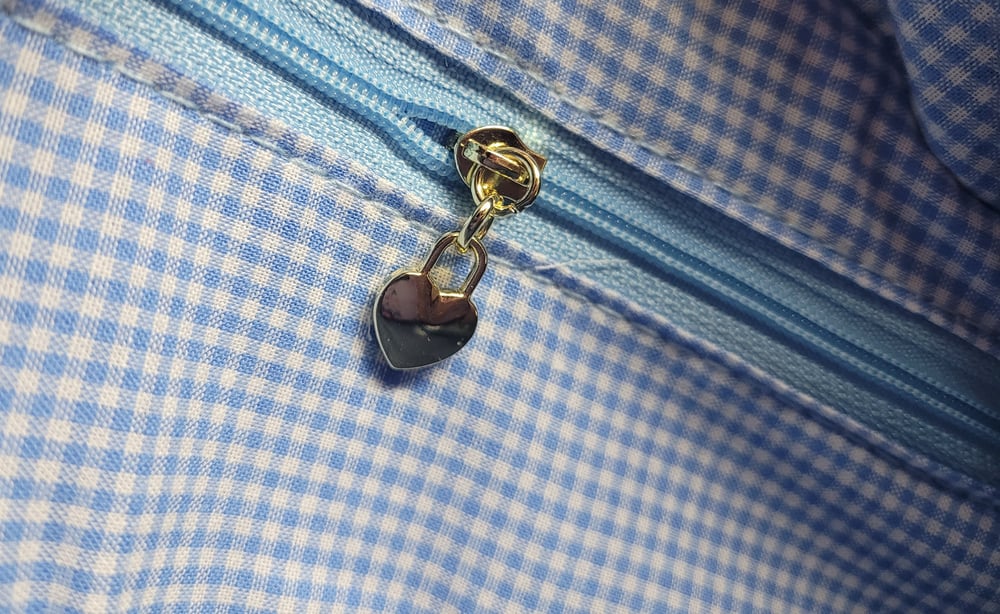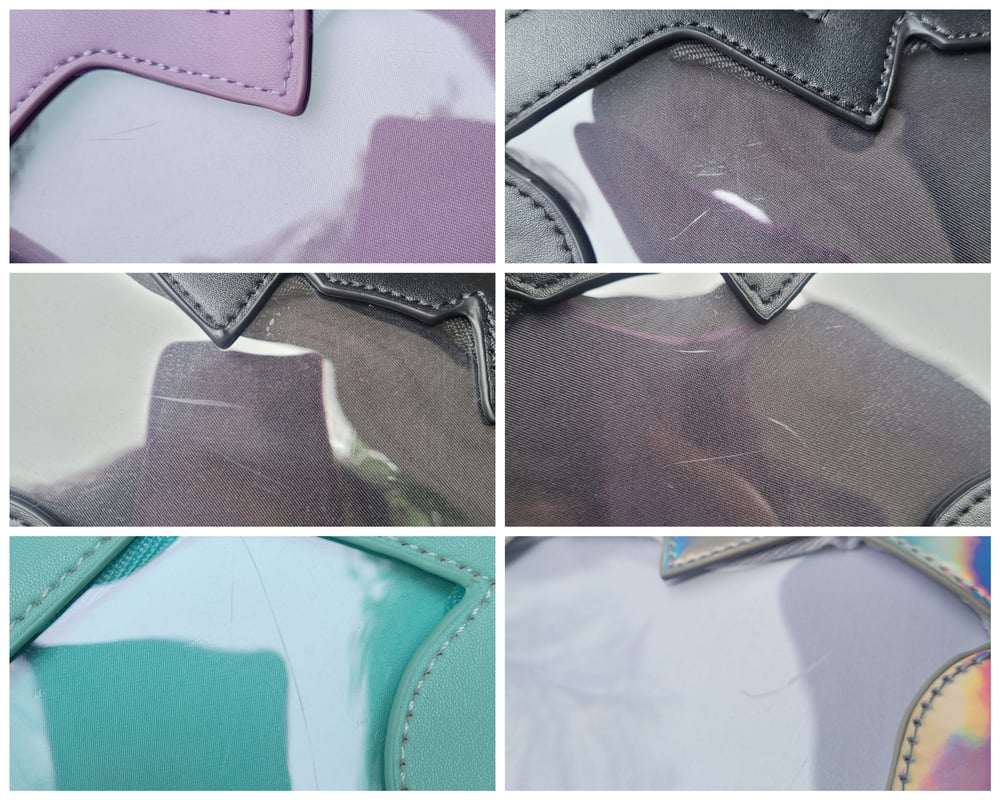 PLEASE SCROLL THROUGH ALL PHOTOS TO SEE FLAW EXAMPLES!! 2nd and 3rd photos are to show the tiny zipper pulls inside the bag ♡ keychains are NOT INCLUDED!
These bags are sorted by tier, with the cheapest having the most notable flaws, with the closest to the original price having only marginal defects. Possible flaws: window scratches, dents in faux leather, scratches on faux leather (for holo), window dimples/small air pockets. I am not sending out bags with stains in the fabric, even though there are some. Those will have their own separate listing later.
As advised by the factory, a combination of acetone and a lighter MAY "heal" window scratches, but it's risky and shouldn't be messed with unless you are confident it will work. I will not refund you if you damage your bag trying to fix it.
Details:
•20-40" adjustable faux leather strap
•Heart shaped zipper pulls
•2 heart rivets on end of strap
•Heart metal plate with logo on back
•1 insert board included of color of bag